Kel-West Society of Taekwon-Do and Hapkido Bulletin Board
(under construction)






Other Taekwon-Do and Hapkido links: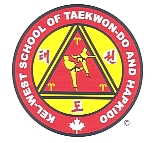 Please note: The websites listed here are for research purposes, only. Please note, once you 'double-click', your browser will move into a new website. - The Web-Master.


Hapkido Links:






1) World Hapkido Association (W.H.A.) Web-Site, click here.

World Hapkido Association is a California-based group that is owned and operated by Master Tae Jung, 8th Degree. Master Jung is a skilled Hapkido man who teaches patience and respect for traditional values.
RATING:* * * * *


Taekwon-Do Links: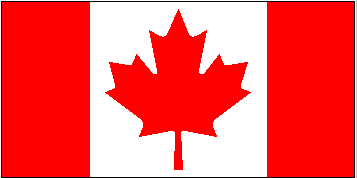 2) Kel-West Society of Taekwon-Do and Hapkido, please click here.

(Comments: Kel-West Academy of Taekwon-Do and Hapkido is affiliated, internationally, with the Global Taekwon-Do Federation and World Hapkido Association in Westbank, British Columbia. Established in August 1995, we are the longest-running Taekwon-Do program in the Central Okanagan district of British Columbia and our T.K.D./H.K.D. website was the first to go online in the Kelowna area, back in December of 2000.
RATING: * * * *







3) Official Website of Global Taekwon-Do Federation - (G.T.F.) please click here.

(Comments: Grandmaster Mrs. Linda Park, is President of G.T.F. The website originates from Toronto, Ontario, Canada.)
RATING: * * * *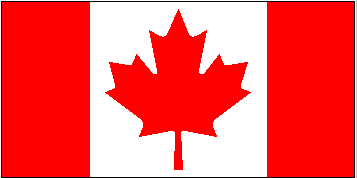 4) G.T.F. Global Winnipeg, please click here.)

(Comments: This is the web-site of Global Winnipeg Taekwon-Do under the leadership of Mr. Lech Galezowski, 5th Dan, a pioneer of Taekwon-Do in the Province of Manitoba, Canada.
* * * *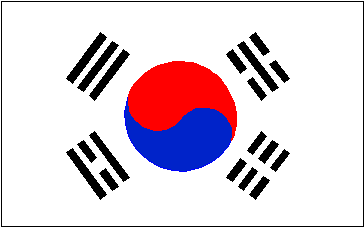 5) Taekwon Dot Net (Website of W.T.F.), please click here.

(Comments: Taekwon-Do news and views, according to the W.T.F. (World Taekwon-Do Federation or 'Olympic-style' Taekwon-Do.)
RATING: * *


Other Links:






6) Black Belt Magazine, click here.

(Comments: Black-Belt Magazine (a California, U.S.A., based publisher) is the world's oldest martial arts publication, established in the 1960's. Their on-line site is interesting and you can read some very well-written articles on all the martial arts. Our only concern with Black-Belt is it tends to have a heavy American 'bias' and very little, if any, international and/or 'Canadian' instructors, stories, and news ?
RATING: * * *





RATING SYSTEM:

* * * * * Five stars. Serves as an example for other web-sites ?
* * * * Excellent! A resource guide for your students.
* * * Good. Worth a 'spin around the block' (or two) ! and a bookmark!
* * Fair. (Warning: you might 'yawn' during portions of your tour!)






To return to the top of this page, click here!
To return back to the Kel-West Taekwon-Do-Hapkido Homepage, click here!